Welcome to Oakridge Water based in Somerset
Oakridge Water provides a complete solution for the service, fitting and routine maintenance of water pumps and irrigation control systems for commercial and domestic clients across the South West of England.  Working alongside like minded partners, Oakridge Water are able to source and fulfill any larger irrigation installation projects or problems you may have.
As a small company, you're in direct communication with an engineer able to provide you with immediate assistance; often advice can be given over the phone to save on wasted site trips.  We pride ourselves on delivering excellent customer care, by offering a friendly, reliable service.   
All maintenance contracts come with the telephone back up for quick fixes, giving you total peace of mind for a long, and trusted working relationship.
Oakridge Water covers and works across
SOMERSET • DORSET • DEVON • HAMPSHIRE • CORNWALL • WILTSHIRE • GLOUCESTERSHIRE • BERKSHIRE • SOUTH WALES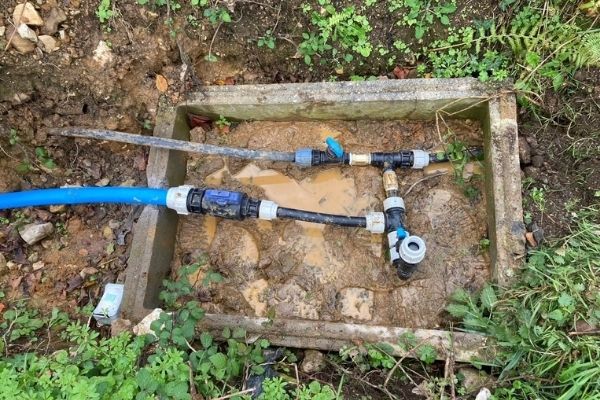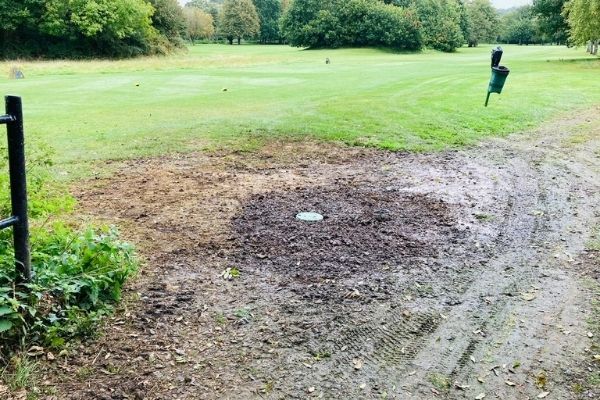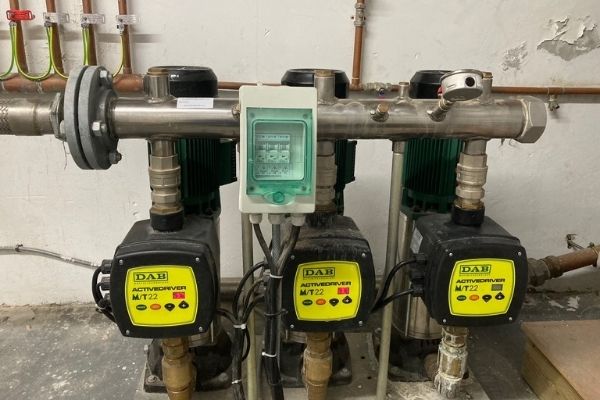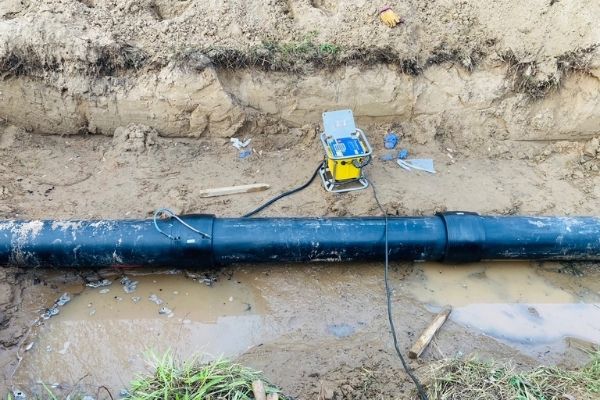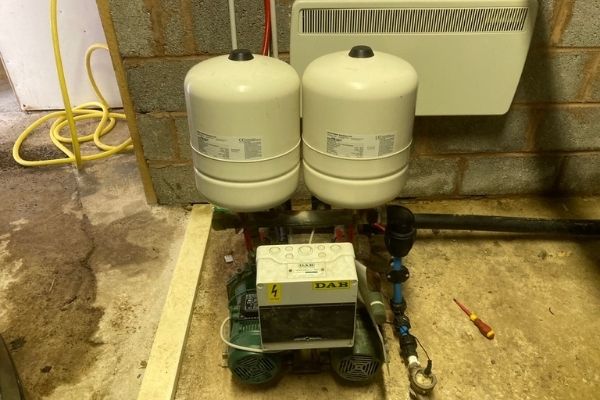 Our experience and why choose Oakridge
Oakridge Water offers 28 years of expert experience in the use of Toro and Rainbird irrigation control systems, whether used on the golf course, commercial property or at home.   
Our proven rapid response to repair faults has led to a solid, loyal customer base that rely on Oakridge Water to keep their irrigation systems maintained and in good working order; this ensures they perform when demand requires it, i.e. golf courses, tennis courts, bowls lawns, football pitches and even croquet lawns – all need irrigation during summer months to ensure the grounds are in optimum condition.
We can diagnose your faults using specialist diagnostic kit and get the system back online and operating in no time, with our over the phone advice, we might be able to troubleshoot immediately, saving on a call out and wasted trip to site.
Oakridge Water are particularly impressed with the latest ranges available from DAB Technology; a brand we have stocked and supplied for some years now, known for their excellent reliability and conscious of their products need to be energy efficient and technically advanced.  We are able to supply and fit the DAB range of products, which you can view here and the applications, i.e where the products are used, here.
Industries and Sectors we work with
I wasn't even expecting anyone to get to my breakdown on a Friday, was expecting to wait until Monday.
But you arrived quickly and had the parts with you that gave me a working pump for the weekend.
Ian was able to visit the site and repair my  pump on a Saturday making my weekend a lot easier.
New install of submersible pump was quickly done with good communication throughout the project.
Ian sourced parts for our main irrigation pump saving us time and money .
Ian's always happy to answer the phone and give me support and answers to my questions.
Telephone: 01460 281944
Mobile: 07809 410422
Willowbank, Hundry Lane,
Hambridge, Langport, Somerset
TA10 0BB